DCIM, DCOS, IIoT, SMART BMS, INFRASTRUCTURE MANAGEMENT?
Call it what you want, RunSmart is the smart way to manage your infrastructure and elevate your results.

SEE WHAT YOU'VE BEEN MISSING
RunSmart provides transparency into the metrics that matter to you, such as utilization, cost, health, and sustainability of your global infrastructure. Filter out the noise with holistic views of your DataCenters, SmartCity, or complete Enterprise.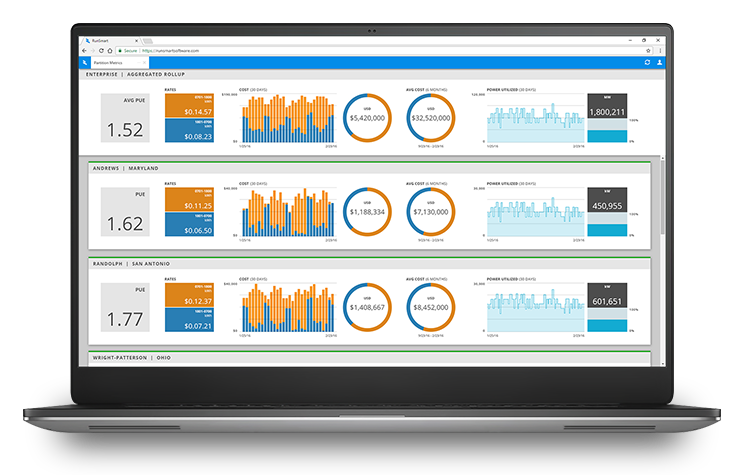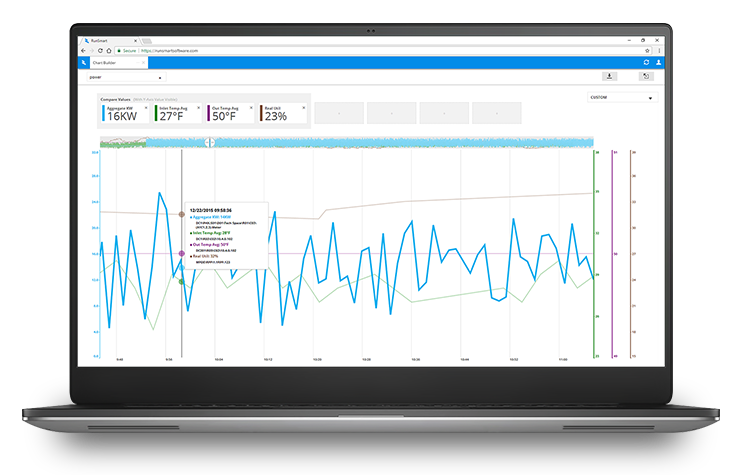 DRIVING TO CLOUD EFFICIENCY
RunSmart's streamlined data delivery and automated control enables data center operators to push optimization boundaries to levels currently only seen in cloud environments.
BLOG
e.anderson
You've heard about Data Center Infrastructure Management (DCIM) software for years now and many data centers have deployed and are using it. But, the promises of DCIM have eluded many of them. A recent DCD
runsmart123
We had the opportunity to join 451 Research for a live webinar entitled "Transforming Data Center Performance Through Automated Infrastructure Control." The presenters were Rhonda Ascierto who is the Research Director of Data Centers and
runsmart123
Data centers have been around for decades, but how they are managed has been an evolutionary process. Older data centers were managed with spreadsheets and basic workflow diagrams. This information, while helpful, was static and