Attend a RunSmart Demo and Receive a $20 Amazon Gift Certificate
Request A Demo
DCIM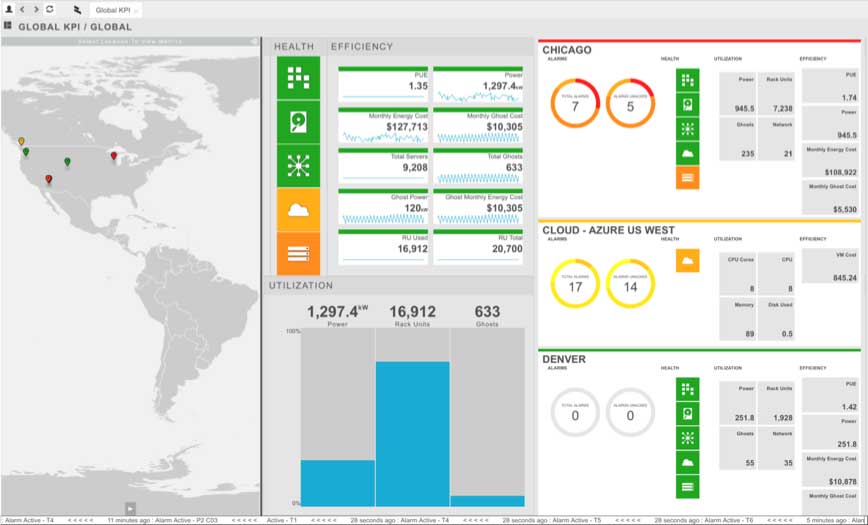 Modern Architecture
Core platform built with extensive connectivity, messaging queue, stream processing enabled and a distributed microservice based workflow engine
Proven Security
Operating in the highest risk environments (FiServ), leveraging partners to implement critical procedures for PKI, pen tested, and STIG tested.
Next-Gen DCIM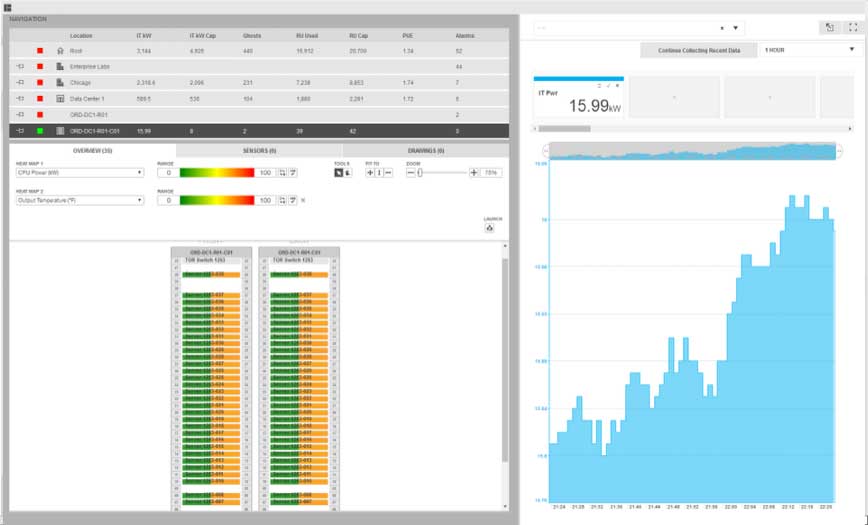 Global Scale
Provides a robust distributed architecture, stream processing along with the tools and flexibility to manage infrastructure at scale.
Advanced Visualization
HTM5 based Integrated Graphics Engine and single GUI provides clarity, richness and ability to personalize what and how you and your customers see it.
Implementation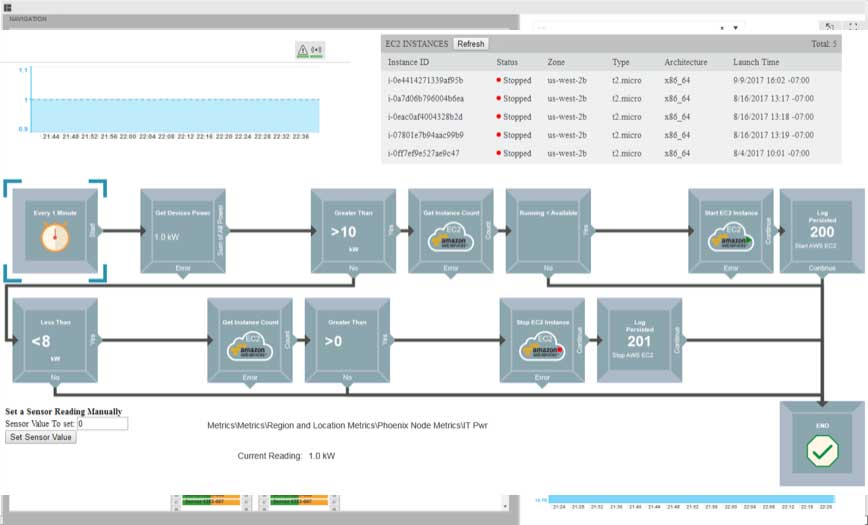 Future Proofing
Easy integration of 1st & 3rd party applications leveraging the RunSmart Store, modern and modular architecture.
Take Action
Simple to build and highly scalable orchestration engine enables you to build processes that work with your business.