DCIM, DCOS, IIoT, SMART BMS, INFRASTRUCTURE MANAGEMENT?
Call it what you want, RunSmart is the smart way to manage your data center operations and elevate your results.

SEE WHAT YOU'VE BEEN MISSING
RunSmart's enterprise support provides transparency into the metrics that matter to you, including utilization, cost, health, and sustainability of your global infrastructure. Filter out the noise with interconnected views of your DataCenters, SmartCity, or complete Enterprise.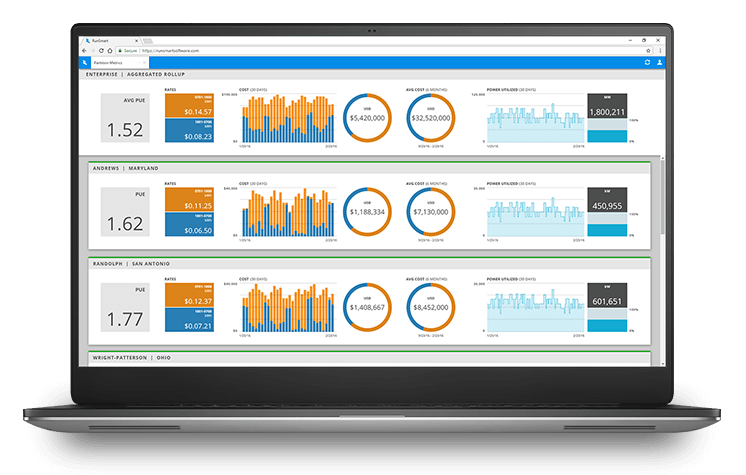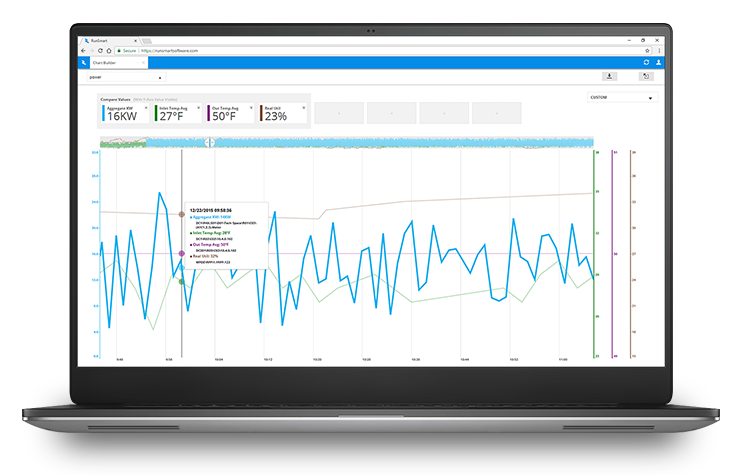 DRIVING TO CLOUD EFFICIENCY
RunSmart's streamlined data delivery and automated control enables data center operations to push optimization boundaries to levels currently only seen in cloud environments.
DON'T JUST TAKE OUR WORD FOR IT.
See for yourself how RunSmart data center software can help you take control of your infrastructure today.